As great towns for families, Godalming, Guildford and surrounding areas, including Woking, have a lot to offer this February half term. Nature and art are popular activities this year but we've also got some gymnastics and dance workshops so there's a good range of options. Some activities are suitable for families whereas the workshops take the kids off your hands for a few hours.
Artists' House
Watts Gallery – Artists' Village
Ideal for the over 5s, The Watts Gallery Artists' Village is running events from 13-20th February aimed at inspiring young artists.
George Frederic and Mary Watts were a diverse artistic partnership. George was a portraitist, sculpturer, landscape painter and symbolist. Mary was a designer and founder of the Compton Pottery and Watts Chapel.
This February half term, families are invited to explore the Watts' gallery and what inspired these great artists. Armed with a multi-sensory explorer kit, you'll use the Clore Learning Studio and the gallery to search for symbols and inspiration. Then, focusing on the ceiling decorations created by Mary Watts, children will be invited to make their own plater tile.
At just £3 per child (£13.50 per adult), this experience is a beautiful introduction to various styles of art, particularly symbolism and decor.
Book your tickets in advance.
We Are The Champions Trail
Winkworth Arboretum, Godalming
Time to get your wellies on and go exploring through the Winkworth Arboretum this February half term. As part of the National Trust, picturesque Winkworth Arboretum is magical in February as it stirs towards spring. See snowdrops and daffodils along the trail as you set off the discover the champion trees.

Winkworth promises activities to get you moving and making with a trail pack that includes a small prize. In terms of detail, they're not giving much more away so best head to the Arboretum in February half term (from the 12th to the 22nd) for just £2 per child to explore nature in this most beautiful of settings.
Dance In A Day: Under The Sea
G Live, Guildford
Tuesday 15th February
Children ages 7 to 11 years can let loose and fall in love with dance at this fun-packed dance workshop at G Live in Guildford in February half term. The one-day workshop has an 'under the sea' theme and children will learn some dance moves, make some friends and put together a performance to showcase to family and friends in the Bellerby Studio when the day's learning is complete.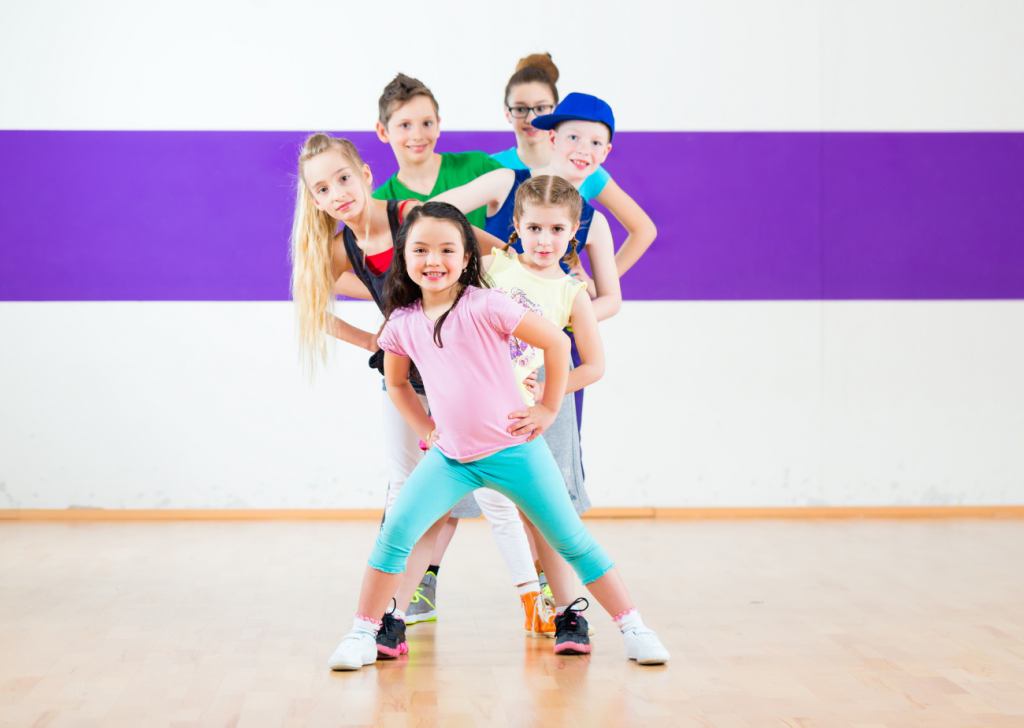 The workshop is £35 per child and you can enrol your child here.
Gymnastics Tumble Camp
Flair Gymnastics
A great way for kids to let go of some energy, learn a new skill and fuel their confidence with this 4-day gymnastics workshop in Guildford in February Half Term. Not to mention, with the sessions running from 9 am-1 pm it gives you some time over the half term to work, look after the younger kids or just put your feet up. This workshop is suitable for children with gymnastics training and also for total beginners, as attendees will be grouped according to ability. All children will learn safely under the guidance of trained staff.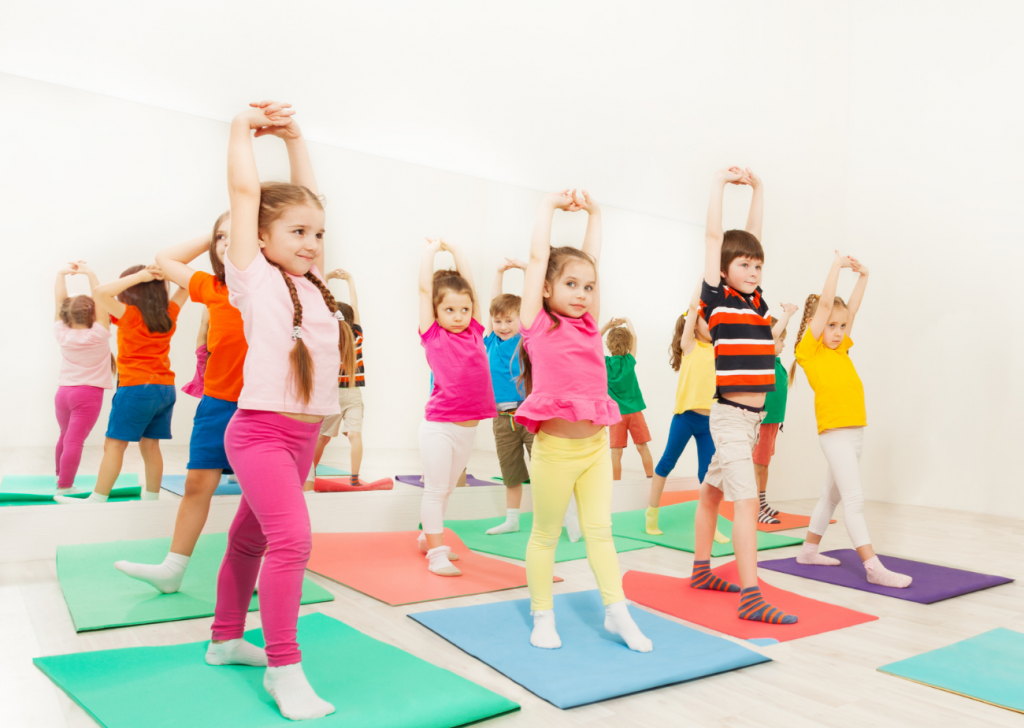 Children are welcome to attend anything from one session to the whole week. Activities will include forwards and backwards tumbling, cartwheels, vaulting, trampolining techniques and lots more.
Make sure to check the safety guidelines and what to bring list before you make any bookings.
Under Your Feet at Wisley
RHS Gardens Wisley, Woking
Another good get-your-boots-muddly day out in nature for February half term. If you're looking to get out in nature but want a more immersive experience where you, and the kids, will really expand your knowledge of the natural world, then Under Your Feet is the day out for you.
RHS Gardens Wisley have gone above and beyond, or rather under and beneath, to expose the magic of the world's most effective and intricate networks – those that happen under your feet, in the soil. Their amazing Glasshouse Gallery presents large scale models of the plant root system to visually explain how nutrients are gathered from the soil. Children (and adults) will also learn about soil-dwelling creatures and see them first hand in the worm labyrinth. Soil diversity is explored a little later when you'll learn about the benefits of a 'no dig' approach to gardening.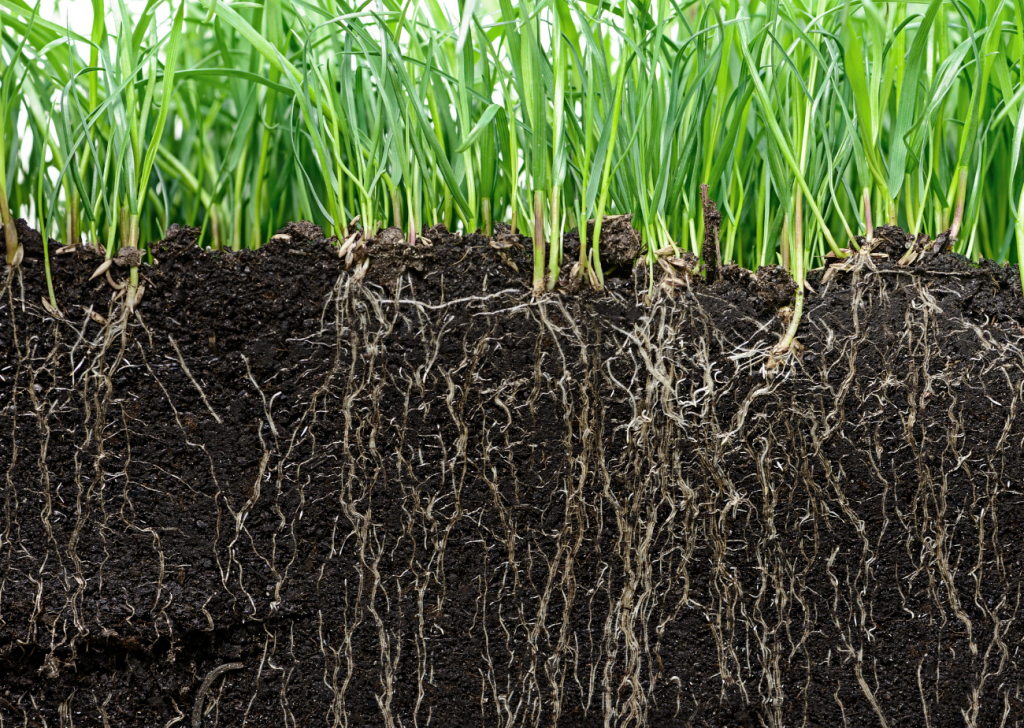 Over half term the atrium will be hosting many talks and interactive sessions, including one on slugs and one on building a bug hotel. Under Your Feet looks set to be a fascinating day out for both children and adults and Wisley's passion for sharing their knowledge of the natural world certainly comes through in their packed events programme.
No need to book for this one but do check out the programme to see what's happening when here.
Big Art Collaboration: Free Drop-in
The Lightbox, Woking
Wednesday 16th February
Inspired by Bridget Riley, The Lightbox are creating their own large-scale artwork and they want your help. Drop in anytime from 1.30-4 pm on Wednesday 16th February to join in and add to the canvas. You will be given all you need to create your own artwork to contribute to the larger piece. This is an opportunity for collaboration and creativity for children of all ages.
This event is free but The Lightbox would appreciate your donations.