Please Contact us for Your Free Quotation
Haus Maids Alton
Charwell House
Wilsom Road
Alton Hampshire
GU34 2PP
United Kingdom
Phone: 01420 382838
Domestic Cleaning in Alton
Welcome to our Alton office, we have a dedicated team of house cleaners in Alton and the surrounding villages on a regular or one-off basis.
Our Alton domestic cleaning team has been established since 2012 and has become the home cleaning company of choice for the local community. Haus maids Alton offer domestic cleaning, laundry and ironing; provided by our team of highly trained employed domestic cleaners.
Local Director Victoria Green joined with Haus maids in 2013, after a successful spell as a senior manager within the company she launched our Alton & Winchester Offices.
Victoria comments "I'm completely dedicated to keeping Haus maids Alton the leading domestic cleaning company in the area, we work tirelessly to provide exceptional levels of home cleaning and customer service, I have an in-depth knowledge of home cleaning and understand every customer is unique and tailor our home cleaning service to meet requirements"
Haus Maids Alton offer a 100% guarantee for all home cleaning.
Our domestic cleaning offer is a bespoke cleaning service, a tailored solution for individual home cleaning requirements.
We provide you a free in-home estimate for your home cleaning requirements, please contact our Alton office today to speak with one of our home cleaning team.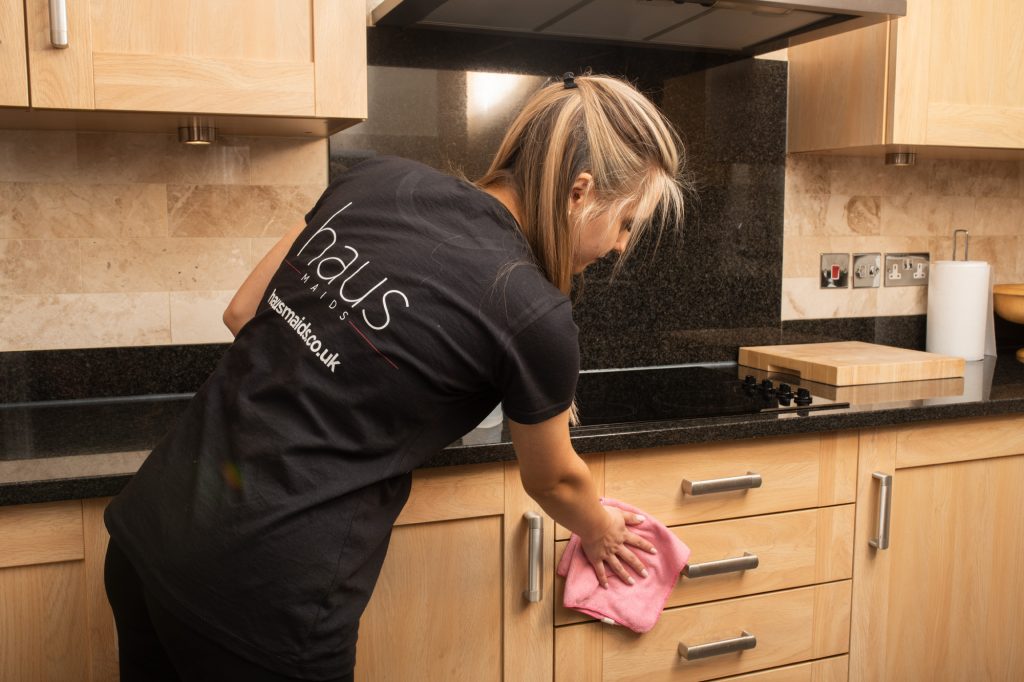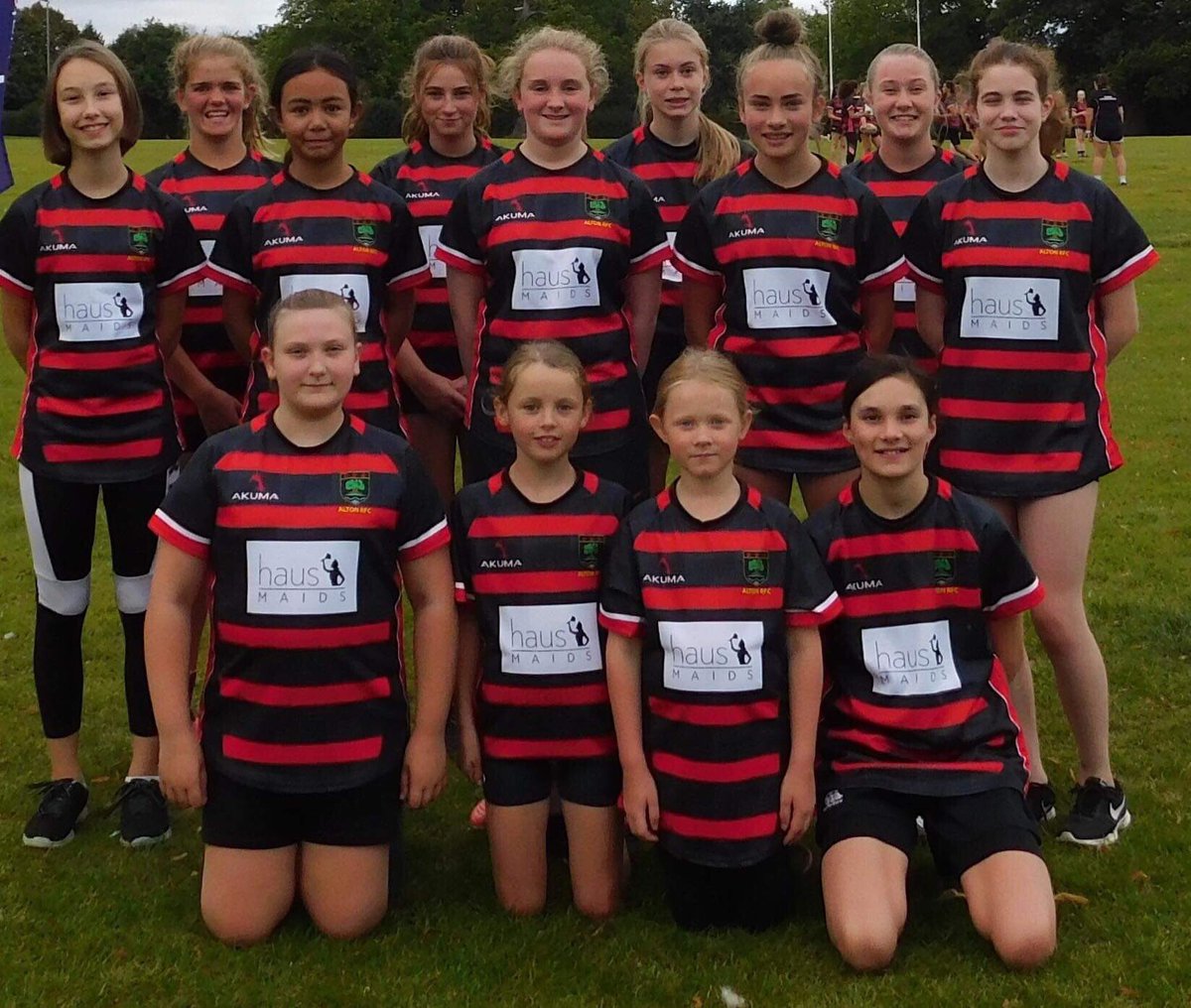 Haus maids also support The Phylis Tuckwell Hospice with a unique partnership offering a free cleaning service to patients and relatives of patients, showing our commitment to giving back to the community we operate within. We are also proud to be sponsors of Alton Rugby Club, showing our commitment to giving back to the Alton community.
Haus maids Alton ensure your home is thoroughly cleaned to the highest home cleaning standards every visit, thanks to our 100% Guarantee for domestic cleaning nothing is overlooked. We provide a range of professional domestic cleaning services that can be tailored to your specific home cleaning needs and at intervals to suit your life.
Our Alton cleaning office offer domestic cleaning in Alton, Four Marks, Bentley, Bentworth, Medstead, East Tistead, Privett, Selborne, Lower Farringdon, Chawton, Holybourne, Upper Froyle, Lower Froyle, Beech, Lasham, Binsted, Newton Valence, Privett, Oakhanger and Kingsley. We would also consider clients who require cleaners who live within 20 miles of our offices in Alton
Please Contact us for Your Free Quotation
Haus Maids Alton
Charwell House
Wilsom Road
Alton Hampshire
GU34 2PP
United Kingdom
Phone: 01420 382838
Guildford and Godalming:
01483 370249
Bishop's Stortford:
01279 933300
Milton Keynes:
01908 984321