Engaging our company and meeting our people is the only way to understand what makes Haus maids distinct from our competitors  – this page will give you an insight into our characteristics, attitudes and ethos.
Our vision is to be the home cleaner of choice in the markets we serve. We aim to build long term client relationships by offering the best value in the market. Our values capture our commitment not only to ethical, professional and responsible conduct but to our comprehensive approach to the cleaning industry as a whole.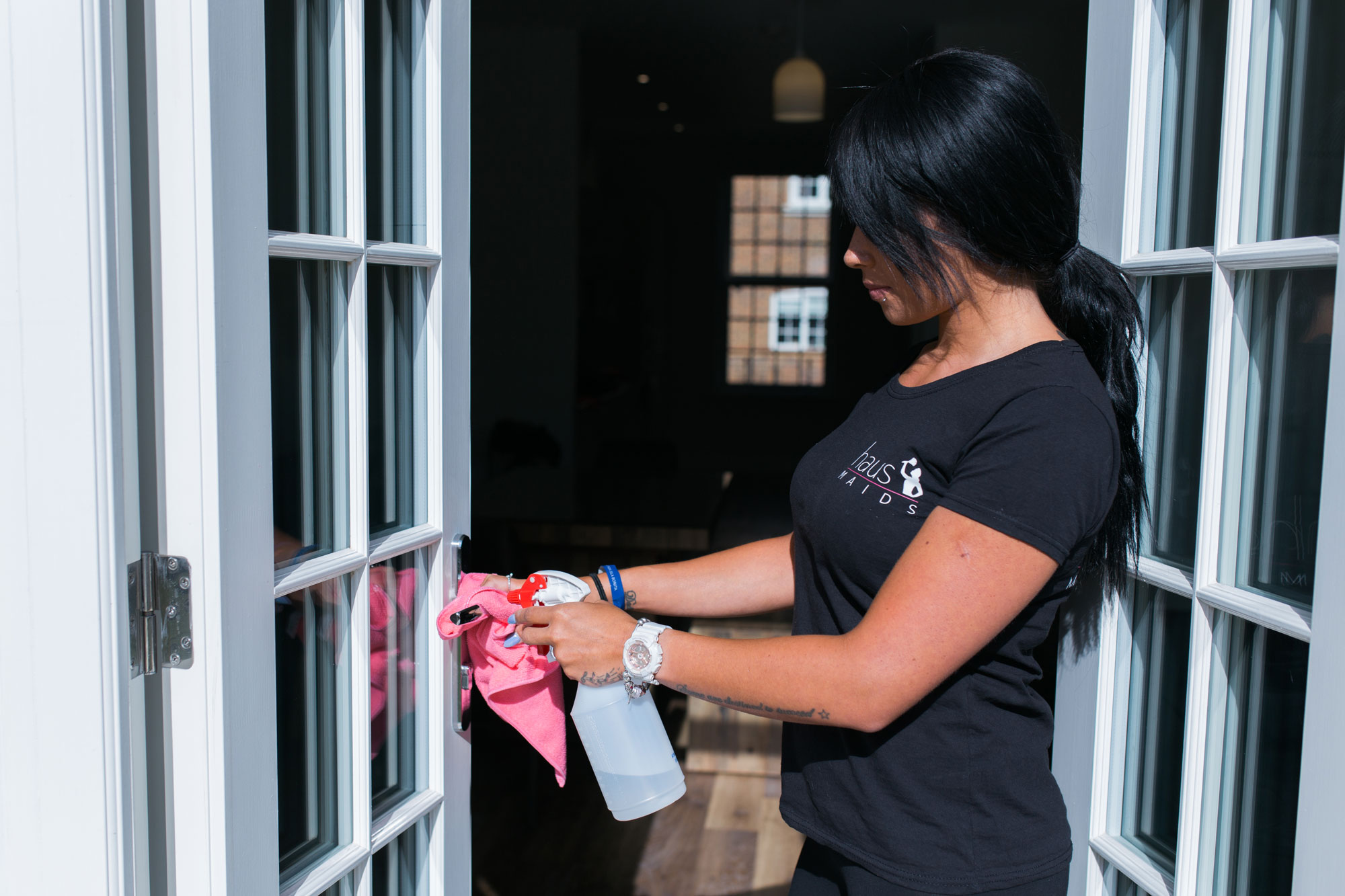 Pride in everything we do
We take great pride in delivering our service at the highest quality.
We take pride in our unique approach to home cleaning.
We always meet our clients' objectives without exception, our guarantee ensures this for every client
We seek to employ and retain only the best people, we are proud to employ our people, our stringent recruitment process sees 90% of applicants who apply to work at haus Maids not being offered a position.
Act with integrity
We behave responsibly
We act with honesty and respect for other people and their property
We adhere to the highest standards of professional ethics
Respect for your Home and Security
We respect your home
We make security of your home a top priority
We fully background check our people
We hold full insurance including key holder insurance
We have a strict code of conduct for our people whilst working in client's homes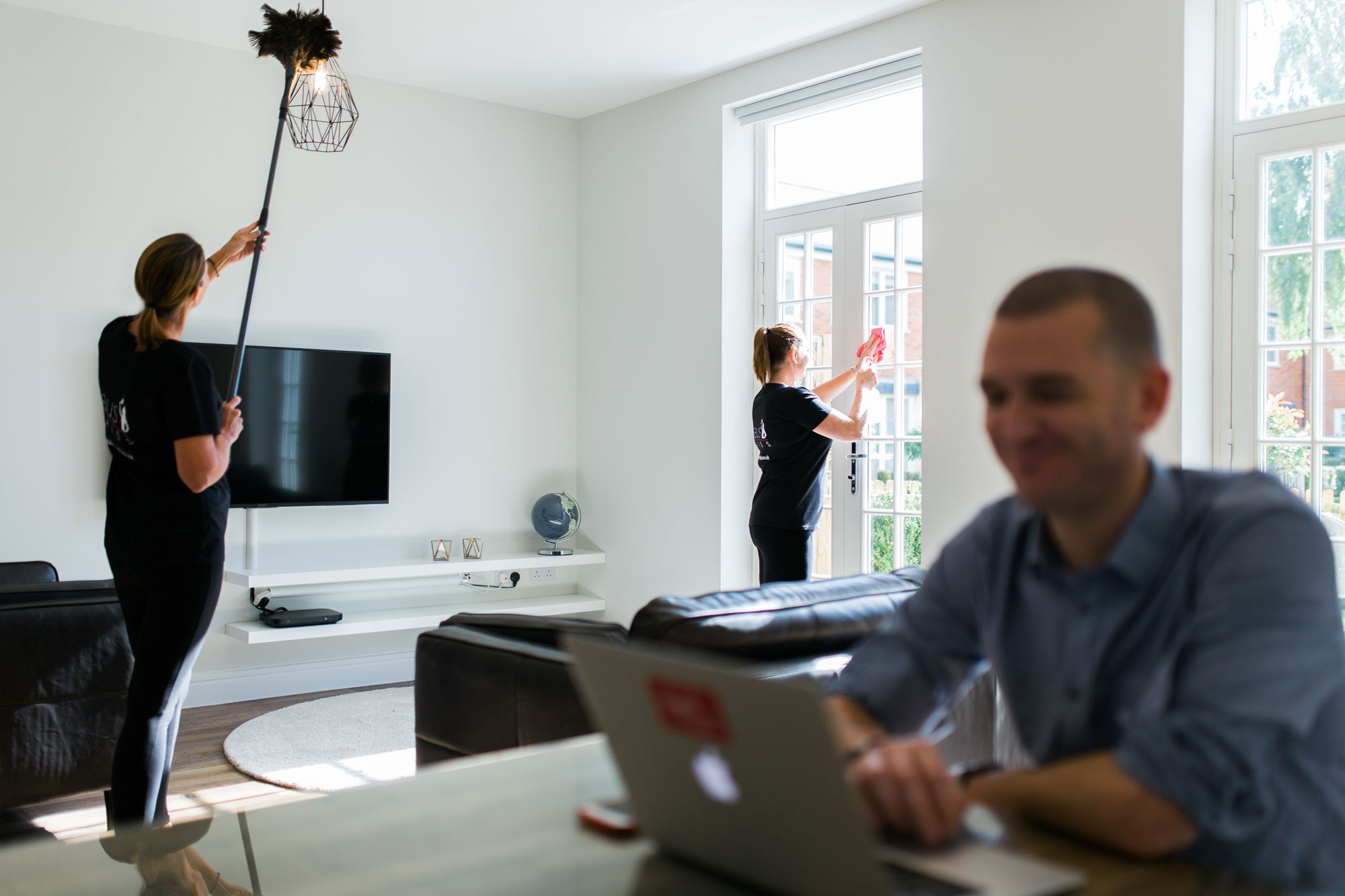 Our approach to the home cleaning industry
We seek out the latest home cleaning technology and eco-friendly products for our clients, and take an innovative approach to home cleaning
We are always forward thinking, and strive to build long-term client relationships
We aim to be a leader in every location we enter, and commit ourselves with passion, energy and expertise
We approach problems with a positive and proactive attitude, delivering robust solutions
Our people fulfil their true potential
We encourage an open and supportive company culture in which every individual is respected
We help our people to grow through industry leading training and development
We reward achievement and encourage our people
We recognise that our people's commitment, combined with good training and procedures, produce the finest results for our clients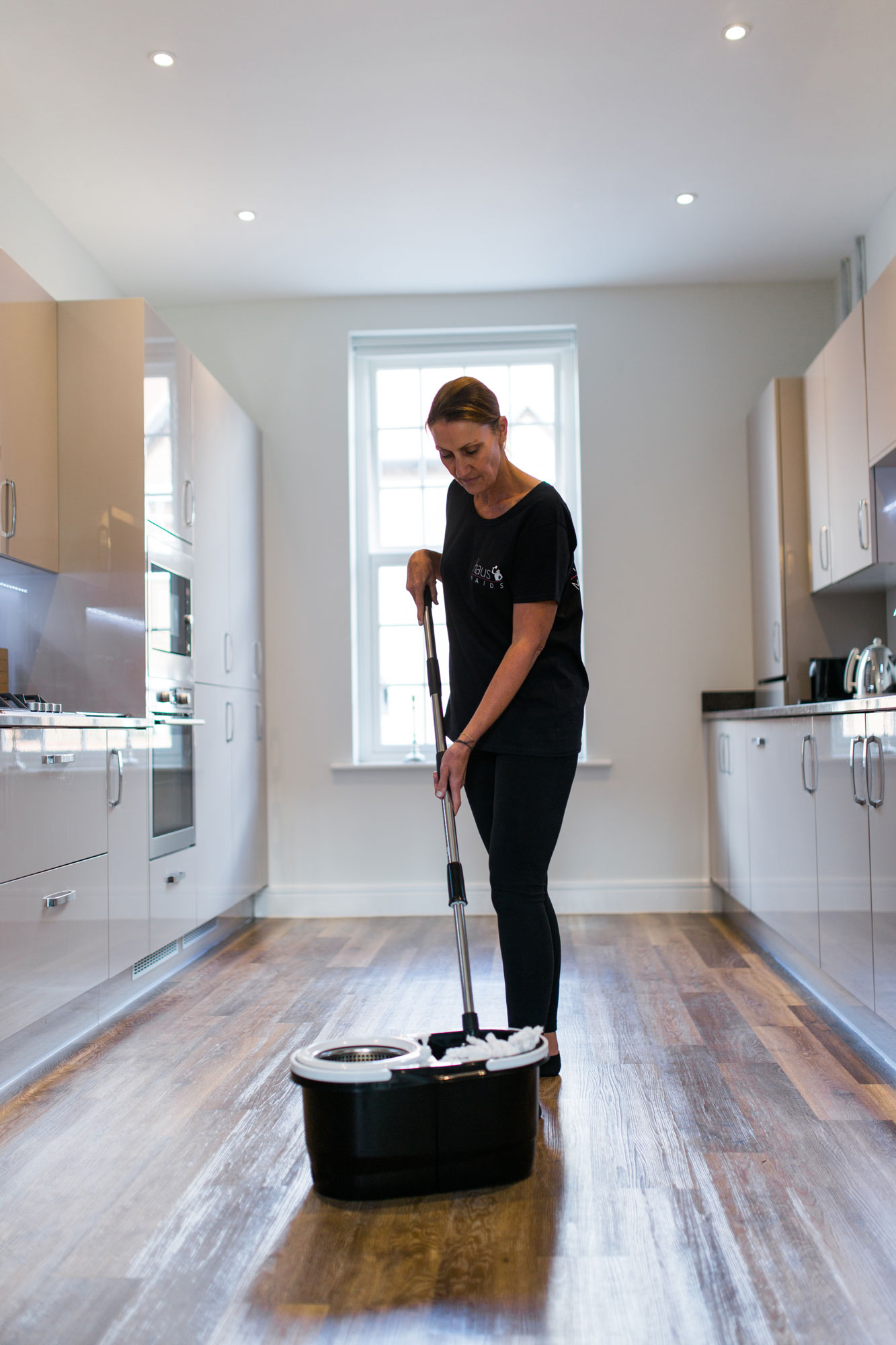 Providing the highest standards of client care means acting with professionalism and integrity at all times. By delivering only the best results for our clients, we'll become home cleaners of choice in all our locations.
Our commitment to acting professionally, honestly and in the interests of our clients is fundamental to everything we do, and what Haus maids stands for as a cleaning services provider and an employer.
Our business is built on this trust and this reputation, and it is core to our long-term success. It is what gives our clients the confidence to do business with us.
Acting with integrity is about more than our reputation, It's about sustaining a business that we all are proud to work for.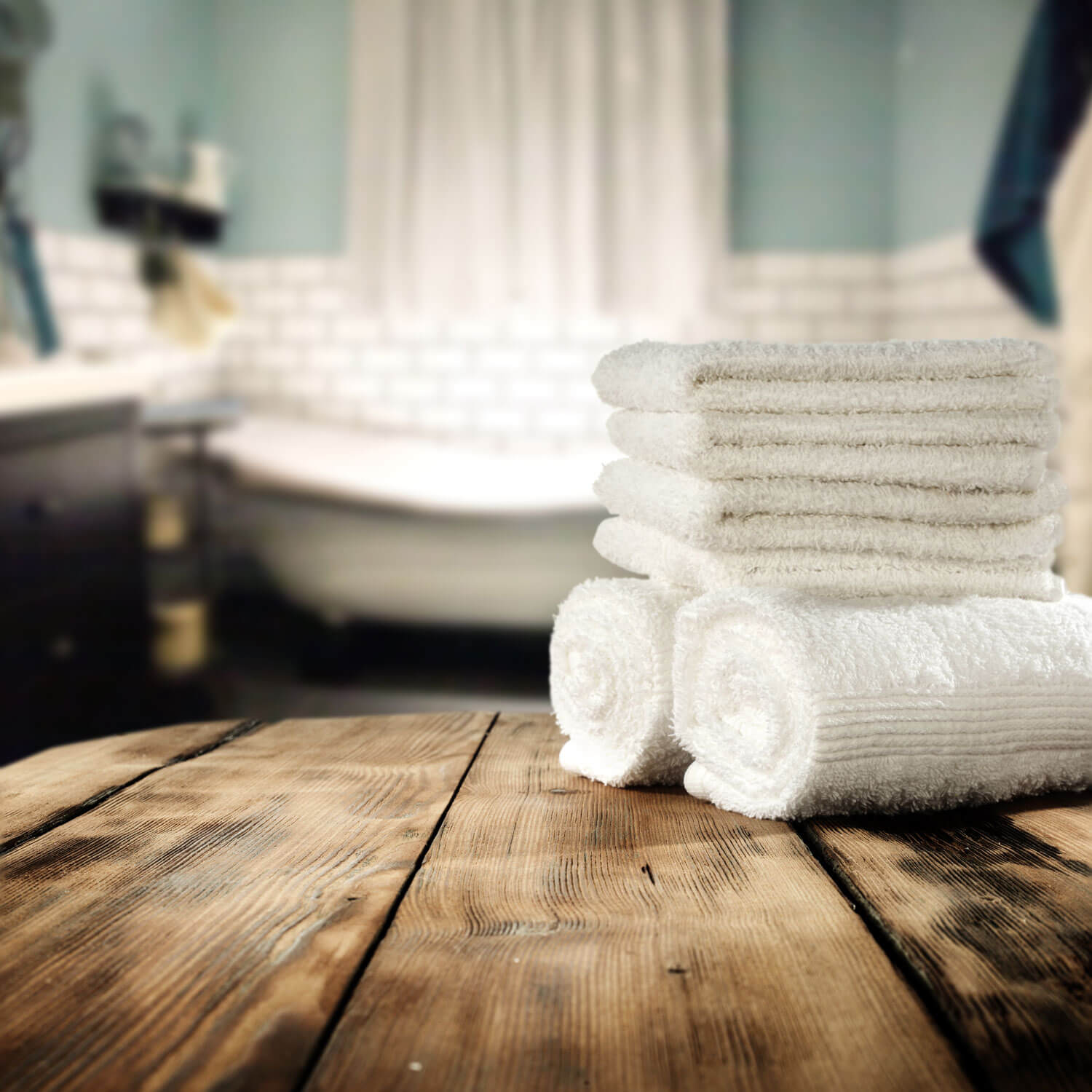 Guildford and Godalming:
01483 370249
Bishop's Stortford:
01279 933300
Milton Keynes:
01908 984321
Chandler's Ford & Eastleigh:
023 81661225
Petersfield:
01730 605105