Please Contact us for Your Free Quotation
Haus Maids Cheltenham
Cheltenham Business Point, Office 22,
105-107 Bath Road,
Cheltenham,
Gloucestershire
GL53 7LE
Phone: 01242 329000
Domestic Cleaning in Cheltenham
Welcome to our Cheltenham office, we specialise in residential cleaning for homes in Cheltenham and surrounding villages, on a regular or one off basis.
Our Cheltenham office was established in 2019 offering domestic cleaning, laundry and ironing services; provided by our team of highly trained employed cleaners to provide an outstanding quality home cleaning service every time we visit.
Local Director Linnet Mosforth previously lived in Germany and worked as a Director in the retail industry, managing teams and providing excellent customer service on a day to day basis. After moving to the UK with her family in 2011, she independently worked as a domestic home cleaner, delivering the highest standard of cleaning to a variety of clients in the Cheltenham area.
Linnet Comments "Having worked as a cleaner myself enables me to pass on my knowledge from many years to my team of maids, to help them deliver the best possible results. We will provide complete customer satisfaction and strive to deliver the best cleaning service in Cheltenham. I pride myself in providing outstanding customer care with guaranteed results every time.  As with all Haus Maids offices I understand every customer is unique and we tailor our service to meet those requirements, I'm proud to own the Haus Maids Cheltenham office and look forward to leading the way in domestic cleaning locally"
Read about how we helped a local family with BBC DIY SOS – here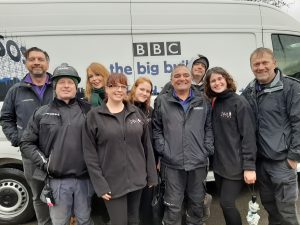 Haus Maids Cheltenham offer cleaning to the highest standard every visit, thanks to our 100% Guarantee, nothing is overlooked. We provide a range of professional domestic services that can be tailored to your specific needs and at intervals to suit your life.
Our Cheltenham office provide home cleaning to clients in Cheltenham, Pittville Park, Montpellier, Bath Road, Tivoli, The Suffolks, The Park, The Strand, Charlton Kings, Ullenwood, Cockleford, Syde, Seven Springs, Upper Coberley, Cowley, Colesbourne, Elkstone, Naunton Park, Six Ways, Charlton Park, Oxenton, Woolstone, Dixton, Gotherington, Stoke Orchard, Bishops Cleeve, Shurdington, Woodmancote, Cleeve Hill, Haymes, Southham, Prestbury, Lynworth, Whaddon, Battledown, Noverton, Harp Hill and Priors.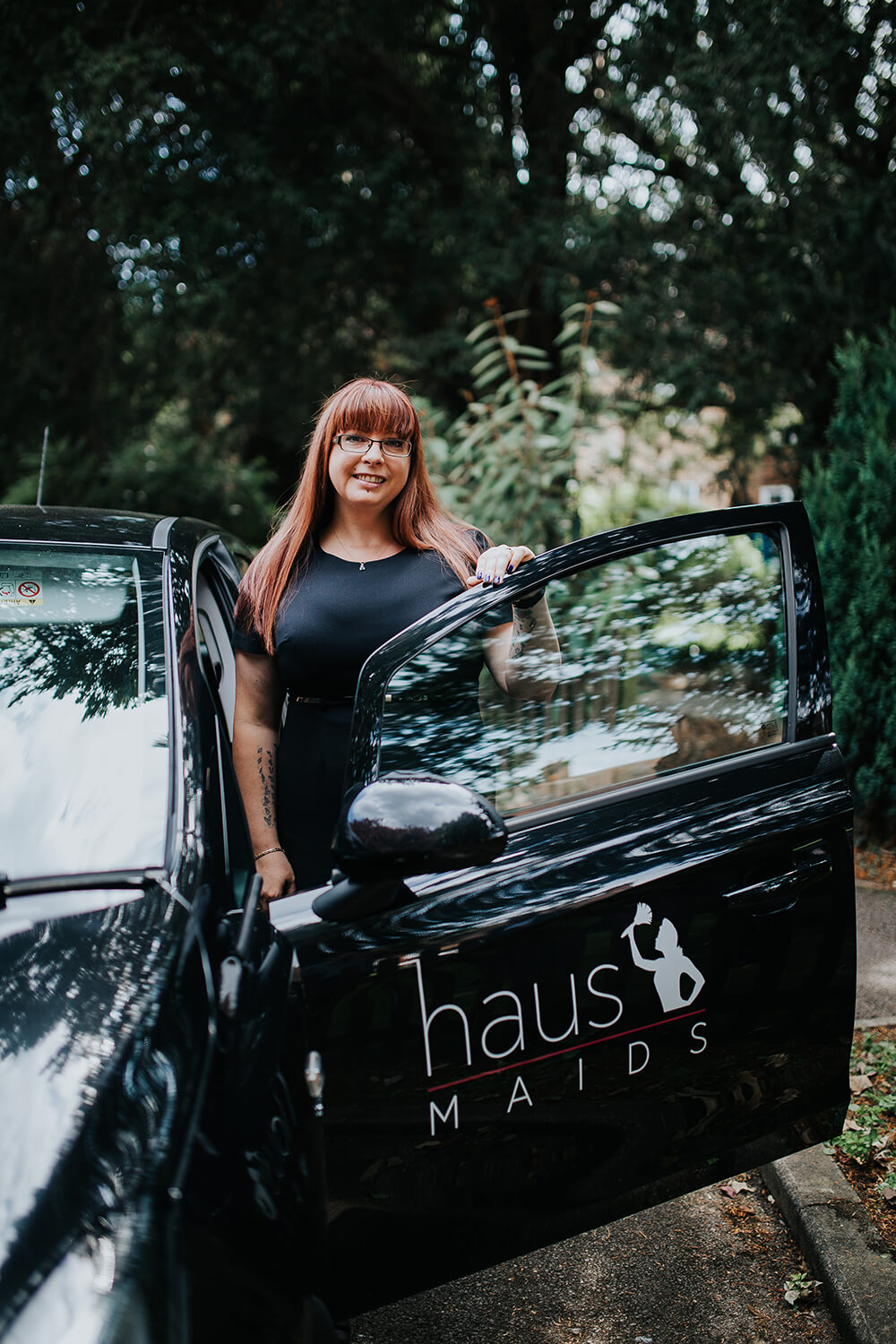 Please Contact us for Your Free Quotation
Haus maids Cheltenham
Cheltenham Business Point, Office 22,
105-107 Bath Road,
Cheltenham,
Gloucestershire
GL53 7LE
Phone: 01242 329000
Guildford and Godalming:
01483 370249
Bishop's Stortford:
01279 933300
Milton Keynes:
01908 984321