Please Contact us for Your Free Quotation
Haus Maids Milton Keynes
Cranfield Innovation Centre
Cranfield University Technology Park
Cranfield
MK43 0BT
Phone: 01908 984321
Domestic Cleaning in Milton Keynes
Welcome to our Milton Keynes office, we specialise in residential cleaning for homes in the areas between Milton Keynes and Bedford, on a regular or one off basis.
Haus Maids cleaners in MK was established in 2019, is headed up by local Director Sarah Bird and offers domestic cleaning, laundry and ironing; provided by our team of highly trained and employed staff.
Sarah previously enjoyed a successful career as a Managing Director of a Commodity Brokerage firm and has spent many years building long term, professional and personal relationships with clients.
Sarah Comments "Having previously experienced having cleaners myself I understand the individual needs of each customer will be unique to them and their home.  We are all different and so it is only right that we create a bespoke service just for you.  I am proud to be part of the Haus Maids  and the exceptional standards that we provide to customers."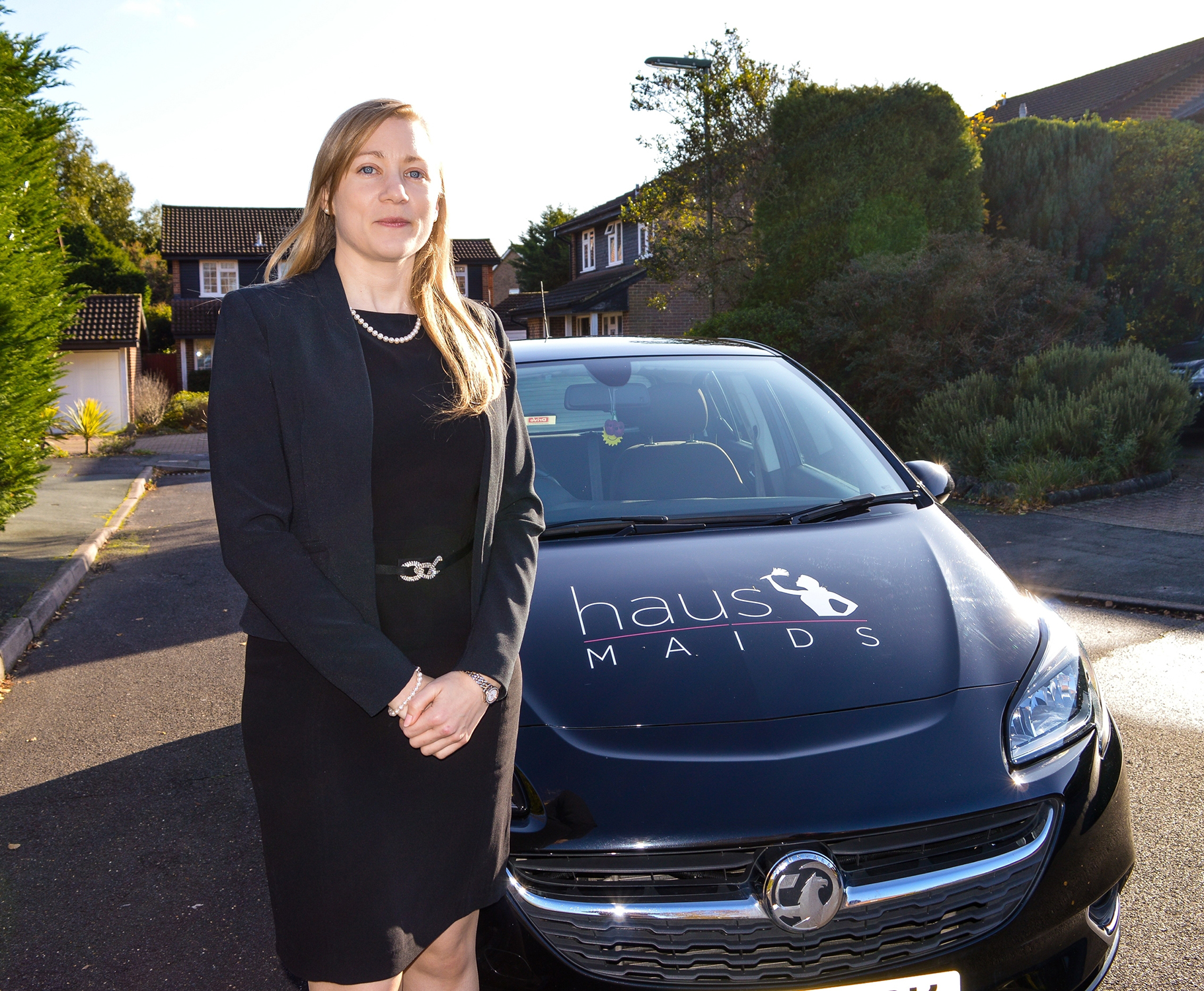 Haus Maids Milton Keynes offer cleaning to the highest standard every visit, thanks to our 100% Guarantee, nothing is overlooked. We provide a range of professional domestic services that can be tailored to your specific needs and at intervals to suit your life.
Haus Maids Milton Keynes are proud to be a partner with Shefford Saints Junior Football Club Read More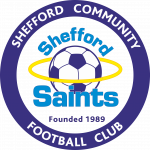 Our Milton Keynes office offer home cleaning to clients in Milton Keynes and All the surrounding areas including Newport Pagnell, Flitwick, Ampthill, Woburn Sands, Woburn, Cranfield, Marston Moretime, Harrold, Milton Keynes, Wood End, Wilstead, Clophill, Silsoe, Millbrook, Westoning, Barton-Le-Clay, Stoke Goldington, Sherington, Moulsoe annd Astwood and other areas in the MK area.
Please Contact us for Your Free Quotation
Haus Maids Milton Keynes
Cranfield Innovation Centre
Cranfield University Technology Park
Cranfield
MK43 0BT
Phone: 01908 984321
Guildford and Godalming:
01483 370249
Bishop's Stortford:
01279 933300
Milton Keynes:
01908 984321