Are you dreading the February half term or counting down the days? February half term may be the most challenging week away from school. It's still too cold to do all that much outside and Christmas is still not far behind us so the purse strings are still pulled tight. Yet, after two years of lockdowns, many families in 2022 will be looking to get out and about in Milton Keynes.
With the world opening up again, there are a few activities to choose from. So we have brought you our favourite indoor and outdoor family days out this February Half Term in Milton Keynes.
Here's what's on in February half term in Milton Keynes:
Codebreaking Puzzles At Bletchley Park
Various dates and times through February half term week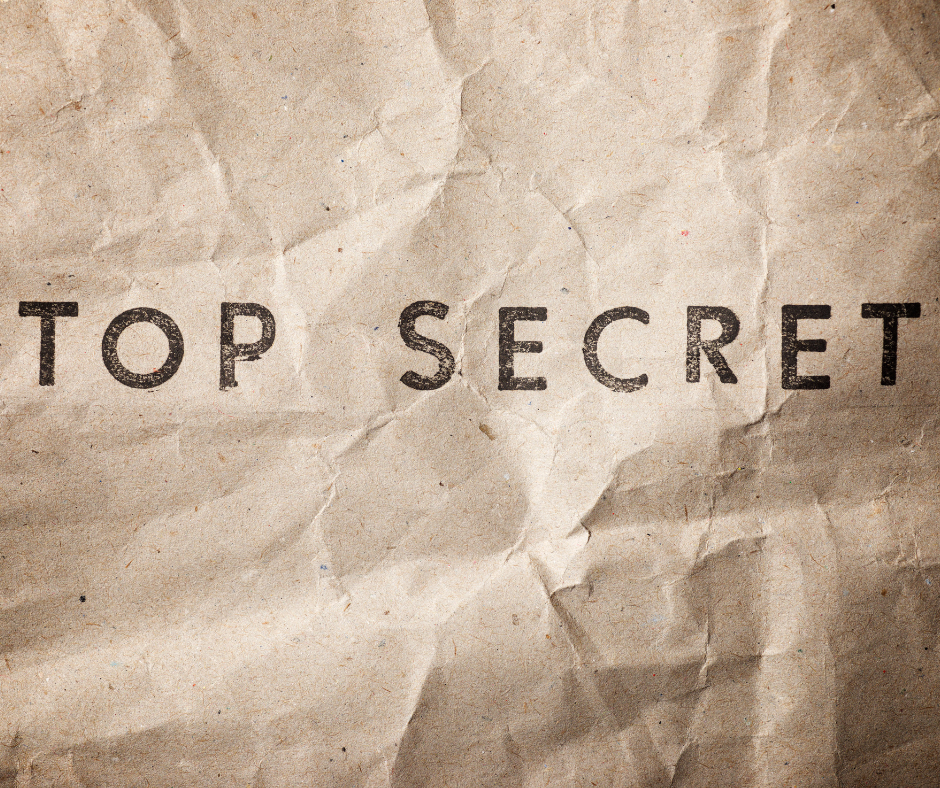 Is there a more inspiring place to learn than Bletchley Park? We don't think so and, as usual, Bletchley Park is running sessions throughout the February half term for children and families. Children (recommended age 7-14 years) will be given a 'TOP SECRET' mission pack and will set about exploring, solving puzzles and completing challenges. Children under 12 go free but adult tickets are £21.00.
You'll be delving into the early days and learning the stories of the first Bletchley Park Codebreakers. Sessions run daily from Monday 21st – Friday 25th from 11-3.30 pm.

STEM Bytes Festival
Various dates and times through February half term week
The National Museum of Computing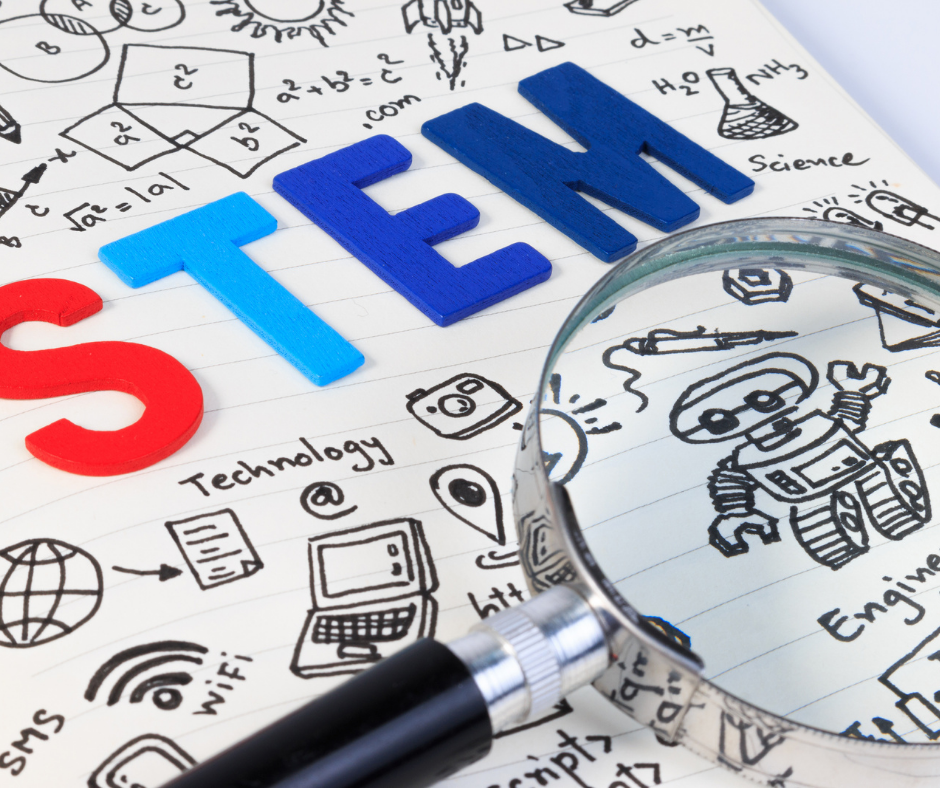 The National Museum Of Computing is the perfect place to spark a love for technology in your children. This February half term they are hosting the wonderfully unique STEM Bytes Festival.
Children will need to be accompanied by an adult, but we don't think you'll mind at all. The day promises a full-fledged adventure into a range of STEM subjects. Children (and you) will experience coding, robotics, augmented reality and virtual reality. With a mixture of immersive experiences and creative activities, your child will discover the magic of emerging technologies with the guidance of STEM ambassadors. They'll have access to learn about and delve into Rasberry Pi, Mircosoft Makecode, Azure Game Engine, Sphero, Minecraft and other popular technologies.
Tickets cost £10 for adults and £5 for children and can be purchased here.
Waddesdon Birds And Beasts Trail
Various dates and times through February half term week
Get out in nature during February half term and enjoy the beautiful grounds at Waddesdon. Follow the trail to discover the birds and beasts with a fun-filled activity pack for just £3.50. Celebrate nature and all the animals beloved by the Waddesdon Rothschilds with a family day out. During February you will likely spot the snowdrops that grace the grounds at Waddesdon to say hello to spring and don't forget to stop by the coffee kiosk for a drink and slice of cake.

Mead Open Farm – The Lambing
Various dates and times through February half term week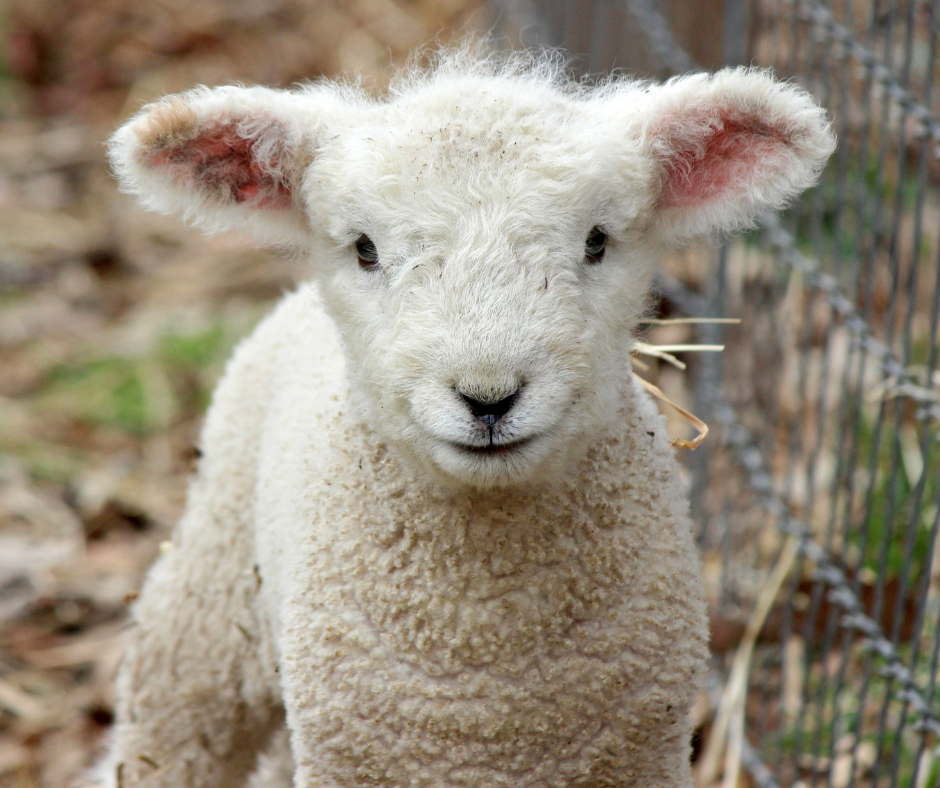 Animal lovers should head to Mead Open Farm in Leighton Buzzard to watch this year's little lambs taking their first steps. February half term in 2022 falls during the lambing season and if you're really lucky you might even see a birth.
There's plenty more to do at Mead, with their outdoor adventure parks and opportunities to meet ponies, alpacas, ducks, cows, sheep, goats and rabbits. There are also hot drinks and food available, including woodfire pizzas, at the farm's Grain Store Kitchen. Mead's Open Farm always promises to be a great family day out, but we believe the baby lambs make it extra special.

Day entry is £12.45-£14.25 per adult and £11.45 – £13.25 for children.
Xscape Milton Keynes
Various dates and times through February half term week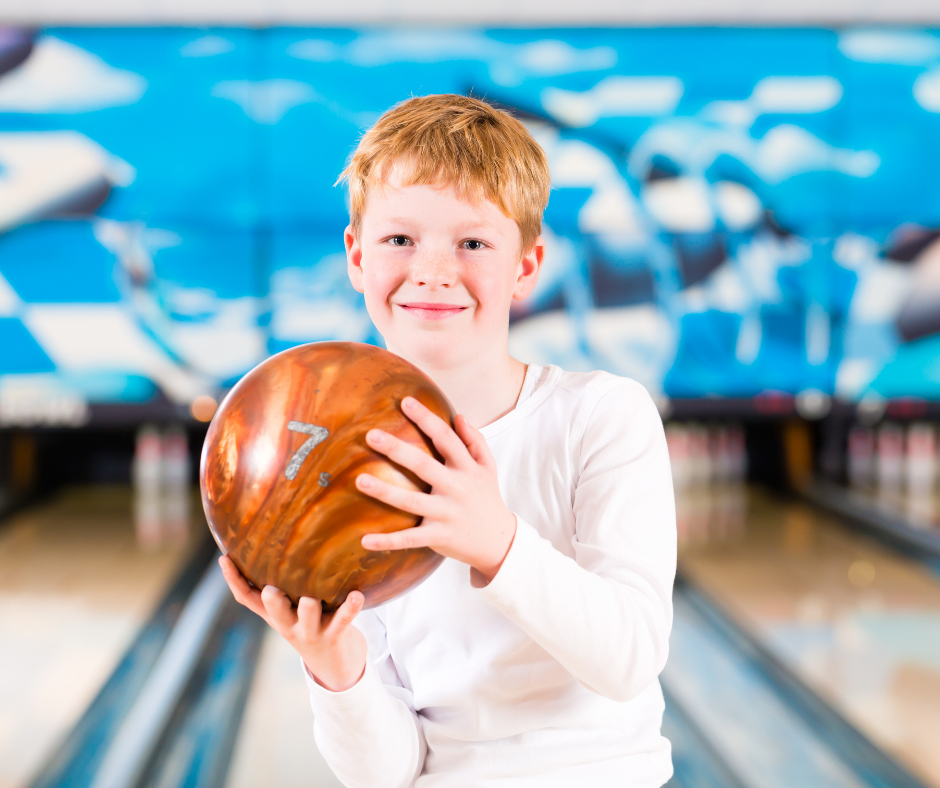 A day out at Xscape is sure to tire out the kids. This high energy centre has a great range of activities to choose from including bowling, trampolining, VR gaming, indoor ski-diving, escape rooms and sledging.
Spending the day somewhere with so much to do does have a downside – it can be costly. So don't forget to check out the latest offers and deals. However, the upside is that once you've got the kids (and yourself) worn out you can head to Cineworld to relax or choose from the many restaurants on offer.
If you've got work to get on with and jobs to do whilst the kids are off, the promise of a day out at Xscape at the end of the week provides a great incentive for good behaviour.
Whatever you decide to do this February half term in Milton Keynes, we hope you have a great week together.