The Director of Haus Maids Bishop's Stortford, Tom Davies, has been supporting one of the UK's biggest charities, Age UK, for over a year, by working closely with elderly people in his free time. Age UK works meticulously to raise funds in order to provide care services, and overall better opportunities for the older people, which wouldn't be possible without the volunteers in the local community.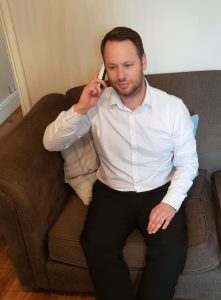 Tom explains, 'This charity is one that is extremely close to my heart, this generation have done a great deal for us, they are not to be forgotten and now it is our turn to give back. I feel very passionate about combating loneliness in the older generation. To think that some people can go days, months or even years without speaking to others should bring about everyone's compassion. I think it would be amazing if people in our local community could give a few minutes of their time to make a difference, this can be a life changing decision for an elderly person. To think that I can make a difference, however small, is greatly important to me and one that I find tremendously rewarding.
We're here for every older person – online, at the end of the phone, in the local community; to open doors and give everyone a place to turn to, as we are all going to grow old one day! '
So how long would this take from your free time?!Our Director Tom Davies spends around 15 minutes , every Saturday morning, phoning his alocated Age UK person, and brighten up their day. With our busy schedules and to do lists, we don't realise how much of a difference this can make. Age UK is always in need of volunteers who would like to participate in this program, and we, here, at Haus Maids, encourage this in every possible way, as this is a very important part in our growing community.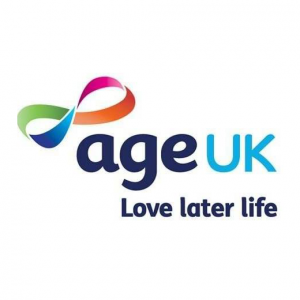 Their website offers information and advice about the local events and services and in order for you to become part of this amazing community service, you need to follow 4 simple steps that can be found on: https://www.ageuk.org.uk/services/befriending-services/sign-up-for-telephone-befriending/
Haus Maids offers domestic cleaning in Bishop's Stortford and Sawbridgeworth and  is always prepared to get involved and show support towards the local community, if you would like to know more about us or our cleaning services, please visit www.hausmaids.co.uk