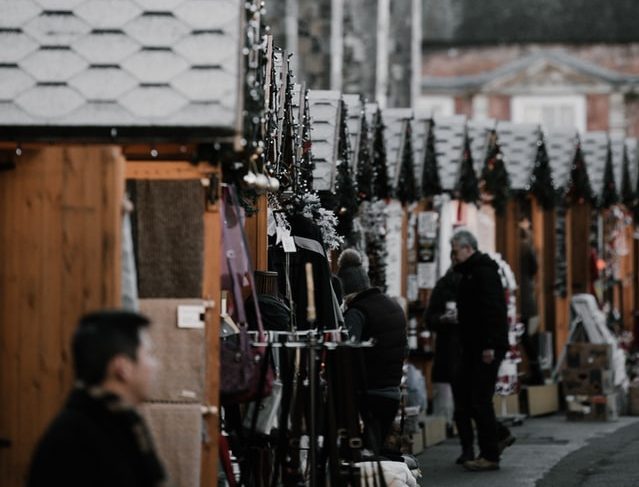 After a couple of difficult years and uncertain Christmases, we're hoping 2021 is going to be especially wonderful. For those seeking a truly magical Christmas, Winchester is the ideal place to visit.
Famous for its Christmas Market, considered to be one of the best in Europe, Winchester offers all the charm of a historic English city in winter, even having links with the legend of King Arthur and his round table. However, there are also a few other attractions in the festive season this year well worth a visit.
Here are our top things to do at Christmas in Winchester in 2021:
Christmas at the Zoo
Looking for a way to keep the kids amused this December? A day spent with animals and Father Christmas should fit the bill!

Don't forget to print out your letters prior to your visit, where you'll get the chance to post yours and also receive one from Santa himself. Unfortunately, due to Covid-19 precautions, there will not be a grotto this year. Yet the zoo assures plenty of opportunities to spot Santa as you wander around enjoying the other festivities. These include a Nordic Gnomes Hide and Seek Competition, festive scenes including a princess carriage and Santa's sleigh, and festive food and drink, including hot chocolate.

Marwell is a charity, so visiting the Zoo also means you'll be supporting the conservation of endangered species worldwide.
Find out more about Marwell at Christmas
Panto at The Theatre Royal
What's Christmas without a pantomime? Having had to postpone the Christmas panto in 2020 due to
Covid-19 restrictions, the production team (who brought panto to Winchester in 2019) are back this Christmas with the classic, Aladdin.

With original songs and a rip-roaring script, this pantomime appeals to children and adults alike and promises memorable family fun. Being a familiar story to many, Aladdin is a great choice for pantomime. Directed by James Barry, the panto will star Julian Eardley, Ed Thorpe, and Libby Gore.

The show runs from December 4th until January 2nd and is sure to be popular this Christmas in Winchester, especially as we've missed a year of this entertaining tradition. So head to the box office now.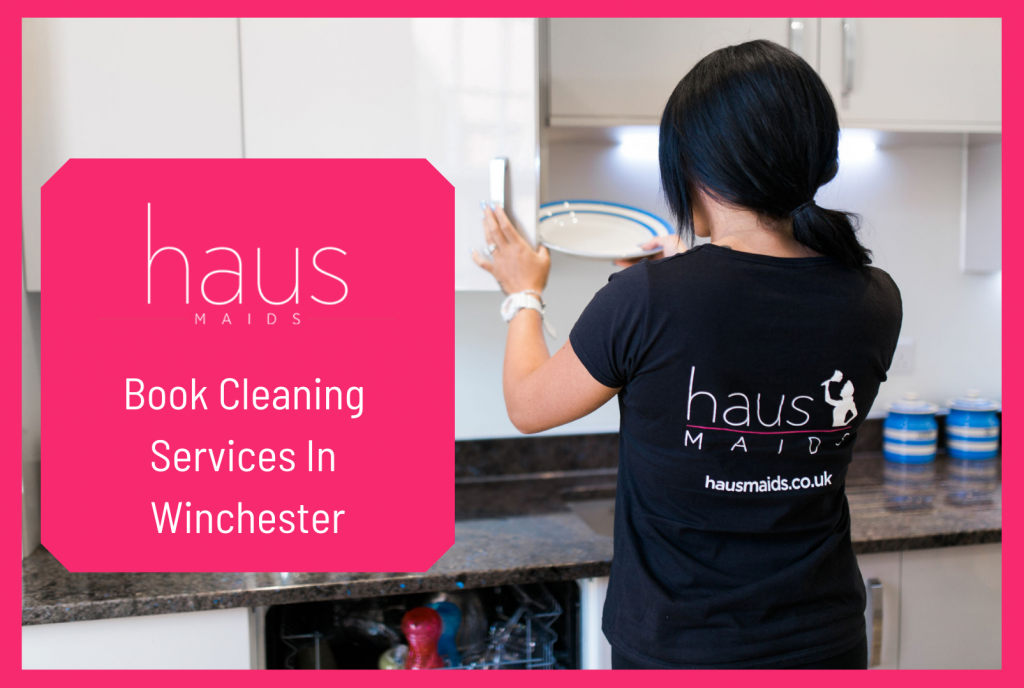 The Snow Queen Ballet
If it's possible, ballet feels even more otherworldly at Christmastime. This year Winchester's Theatre Royal is treated to the classic tale of The Snow Queen. The inspiration behind Frozen, Snow Queen is a Hans Christian Anderson fairytale telling of Gerda's quest to find her friend Kay who has been cursed by the seemingly heartless Snow Queen.
The perfect winter show, The Snow Queen is a Ballet Theatre UK production featuring renowned international dancers and a powerful score.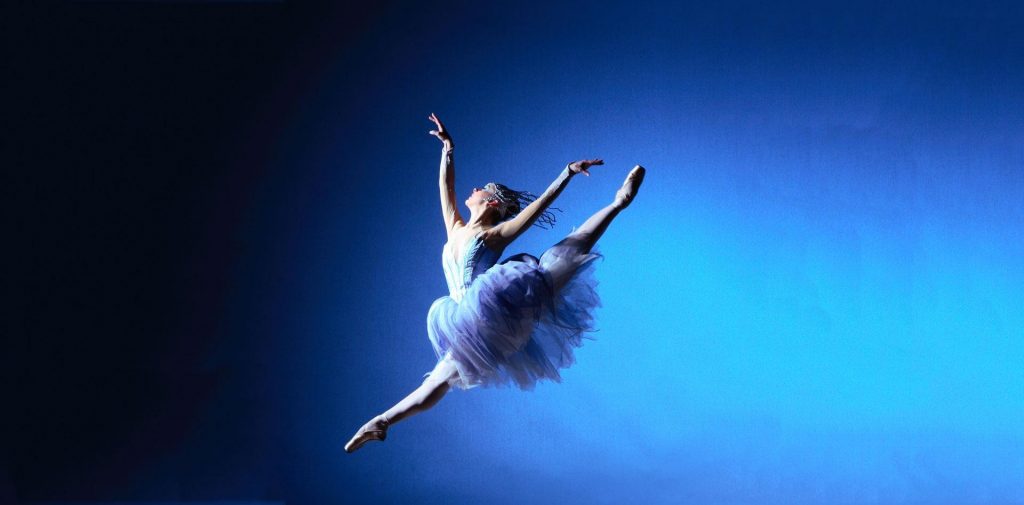 For one Sunday only, the ballet is on Sunday 14th November and would make for a magical evening early in the Christmas season. Book your tickets today at The Theatre Royal 
Steam Illuminations On The Watercress Line
Light shows have become increasingly popular in the winter months.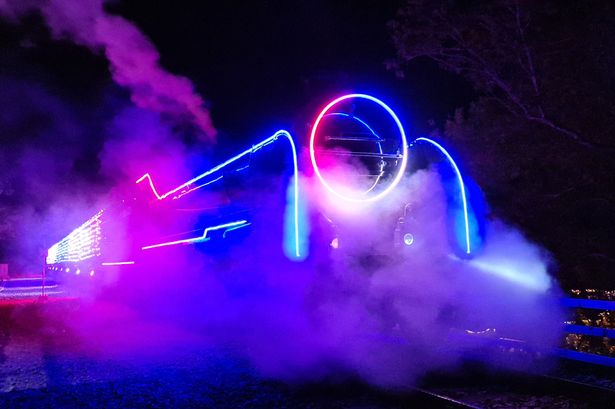 Tracing back to 1865, the Mid Hants Railway is rich with locomotive history and today provides many a steam train experience. Yet, their festive steam illuminations are possibly the most unique and awe-inspiring fusion of old and new technology.
Take a trip on an illuminated steam train and be transfixed by the changing colours, flashing patterns of light and music to heighten the experience. Trains depart after dark from Alresford or Alton stations, making a round trip in LED illumination. Complete with many light installations viewed from your carriage over the course of your steam train journey, this makes for a romantic experience for two or fun for the whole family.

Take a trip to remember this Christmas in Winchester on the Watercress Line

The Famous Winchester Christmas Market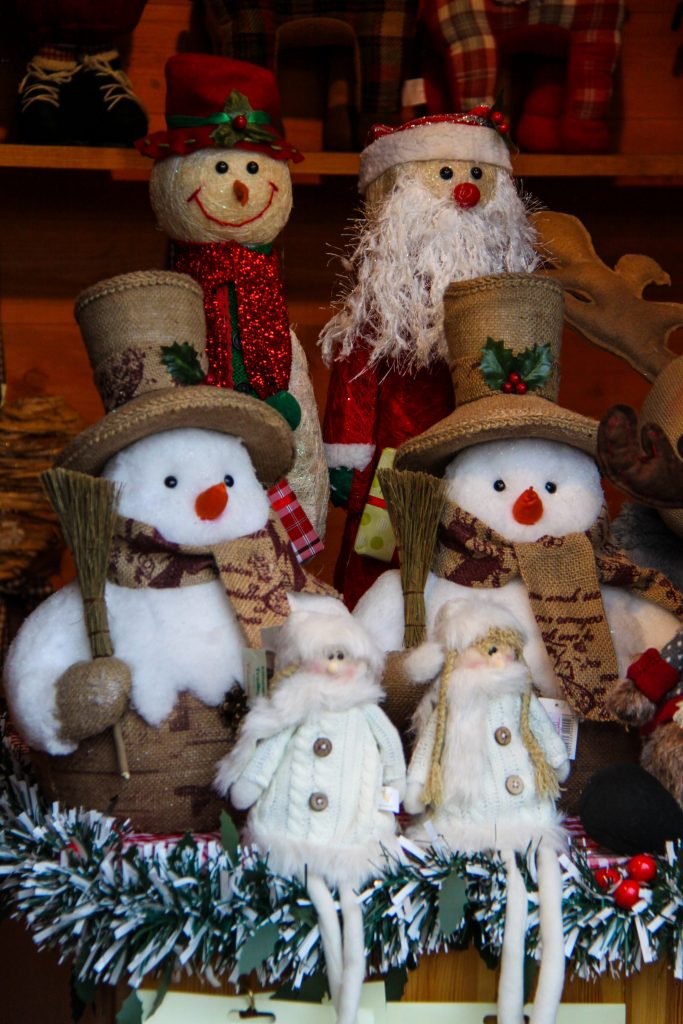 There is little more magical than a Christmas market at one of England's most picturesque Cathedrals. As a result of attracting 400,000 visitors a year, the market features a range of high-quality retailers. The perfect place to shop for handmade items and unique Christmas gifts, the Winchester Christmas fayre is inspired by German markets.

Stalls feature jewellery, children's toys, Christmas decorations, arts and crafts and clothing. Expect delicious festive foods and warming drinks as you browse. This year the market opens November 19th and runs until December 22nd. Due to its popularity, you can expect the market to be busy. So leave yourself plenty of time to explore.
Haus Maids offers the following cleaning services in Winchester:
One-Off Cleaning in Winchester