Whilst 2021 has been better for most people than 2020, it didn't start off all that well. The will-we won't-we lockdown uncertainty of December last year rather put a damper on celebrations. Yet (touch wood), this year it's looking as if we'll get to celebrate and drink clink to 2022. A year we're hoping will begin a period of proper recovery, rebuilding and reconnecting as we navigate our way out of the pandemic.
If that's not a reason to share the joy then I don't know what is!
So here we've collected some of the best options for celebrating New Year's Eve in Milton Keynes in style.
Gulliver's New Year's Eve in Milton Keynes
After a fun-filled Christmas with many activities to choose from, families are often left at a loss come New Year's Eve. However, those heading to Gulliver's in Milton Keynes are in for a packed evening of entertainment. There will be shows, fire performances, street entertainment, two fireworks displays and selected rides will even be open throughout the evening.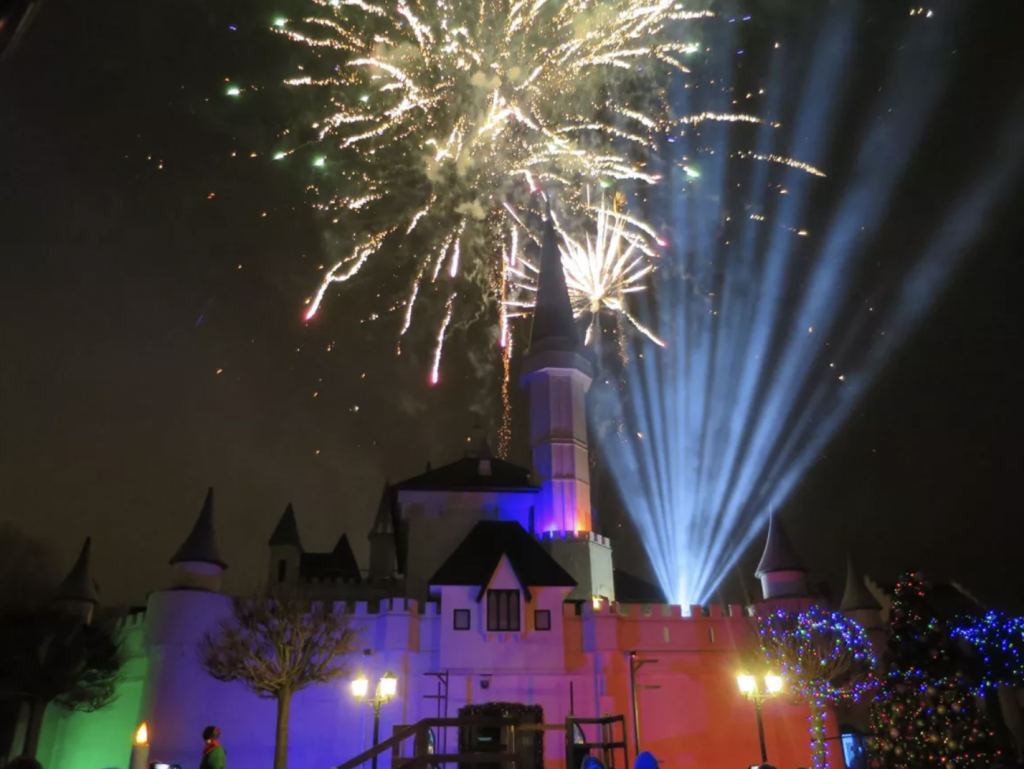 The Around The World theme is lovely for children as each hour guests will celebrate a Happy New Year for a different country. After almost two years of off-and-on lockdowns and restricted travel, the global theme of Gulliver's New Year feels very relevant.
Get your tickets here.

Casino Royale New Year's Eve Party in Bedford
Black tie, suave and sophisticated with a tendency to indulge in the finer things in life? No, we're not talking about James Bond, we're talking about the New Year's Eve party at Private Members Club, 3 St Peters.
Ok, so it's in Bedford but there are canapes, a blackjack table and live music from Laura Menozzi and IntoTheBeat DJs.
At £69 for non-members it's a little pricey, seeing as there are only canapes. However, it's a lovely opportunity to dress up and enjoy a beautiful venue where the focus, given the Bond theme, is sure to be on glamour.
Although this event is publicised on other event listings, there is no information on the 3 St Peters website and so we suggest you contact them directly to find out more.
Unit Nine New Years Eve Party in Milton Keynes
If you're looking for a louder, livelier evening and are a lover of Drum n Bass and Jungle then you'll want to head to Unit Nine. With sets from Sub Zero, Alchemist, Gray, Mozey, EJ Kitto and Tsuki, this one is a proper New Year's Eve Party for those seeking a club night.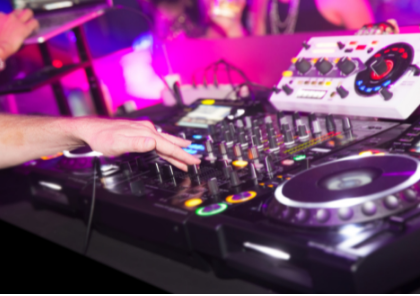 Get your tickets on Skiddle.
Stadium MK Gala New Year's Eve Dinner 2021

Now, a football stadium might not be traditionally associated with glamour. Yet, it has to be said, Stadium MK is bringing the Bellinis this year. With canapes, a sit-down four-course meal, Bellinis and half bottle of wine included, the Gala does not underdeliver. There is also live music so expect to dance your way into 2022 at this sophisticated event. Tickets are £85 or £148 if you'd also like to stay at DoubleTree by Hilton Milton Keynes.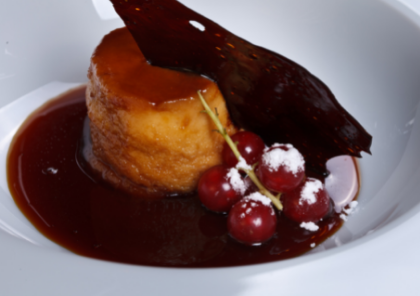 Stadium MK certainly offers something a little special to toast the New Year in for 2021 and the menu is mouthwatering. Find out more here.
The Birch New Year's Eve
If it's music and good food you're seeking for your celebration this New Year's Eve, then The Birch may be the venue for you on the 31st of December. There will be live music by Alison Carter, who will be singing a number of recognisable pop hits for you as you dine. You won't go hungry with the 5-6 course menu plus canapes and Prosecco on arrival.
For a sophisticated evening of good food and celebratory ambience, The Birch is taking bookings now for a set price evening at £89.95.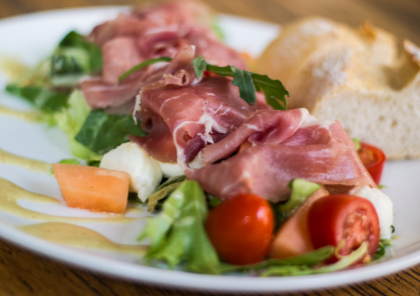 New Year Deep Clean
For a really fresh start in 2022, why not book a full house clean for a shiny start to the New Year.
Haus Maids offer cleaning services in Milton Keynes and are now taking bookings for pre-Christmas and New Year January cleans.