Haus Maids Cheltenham were proud to provide our services in February 2019 to a family featured on BBC DIY SOS. The Chapman family, from Charlton Kings near Cheltenham, were experiencing extremely difficult circumstances due to several long-term health conditions. Their property needed renovations to make it more suitable to their specific needs, but although they had planned these renovations they were unable to complete them themselves.
Nick Knowles and the DIY SOS team took on the task and appealed for help to complete the project. They would also need help to clean up the inevitable mess this renovation would cause, and make the Chapman's home spotless before it was handed back to the family. Haus Maids Cheltenham were eager to help, and are very grateful to have been given the opportunity to donate our services to this very deserving cause.
We even received a mention from Gabrielle Blackman herself on Twitter '' Absolute SUPERHEROES!! Incredible work, thank you so much '' – a single line that made us proud to have had such an impact at the end of a remarkable week.
The experience was a wonderful one. To be part of such a tremendously worthwhile project was both rewarding and humbling, and to be able to work alongside all the wonderful companies, tradespeople and the team that made this project possible was fantastic.
Meeting the Chapman family at the Big Reveal was emotional, and the Haus Maids Cheltenham team were proud to have ensured that the Chapman's home was impeccably clean for them to return to.
Scheduled for broadcast on 14th June 2022, this episode of DIY SOS is one not to be missed.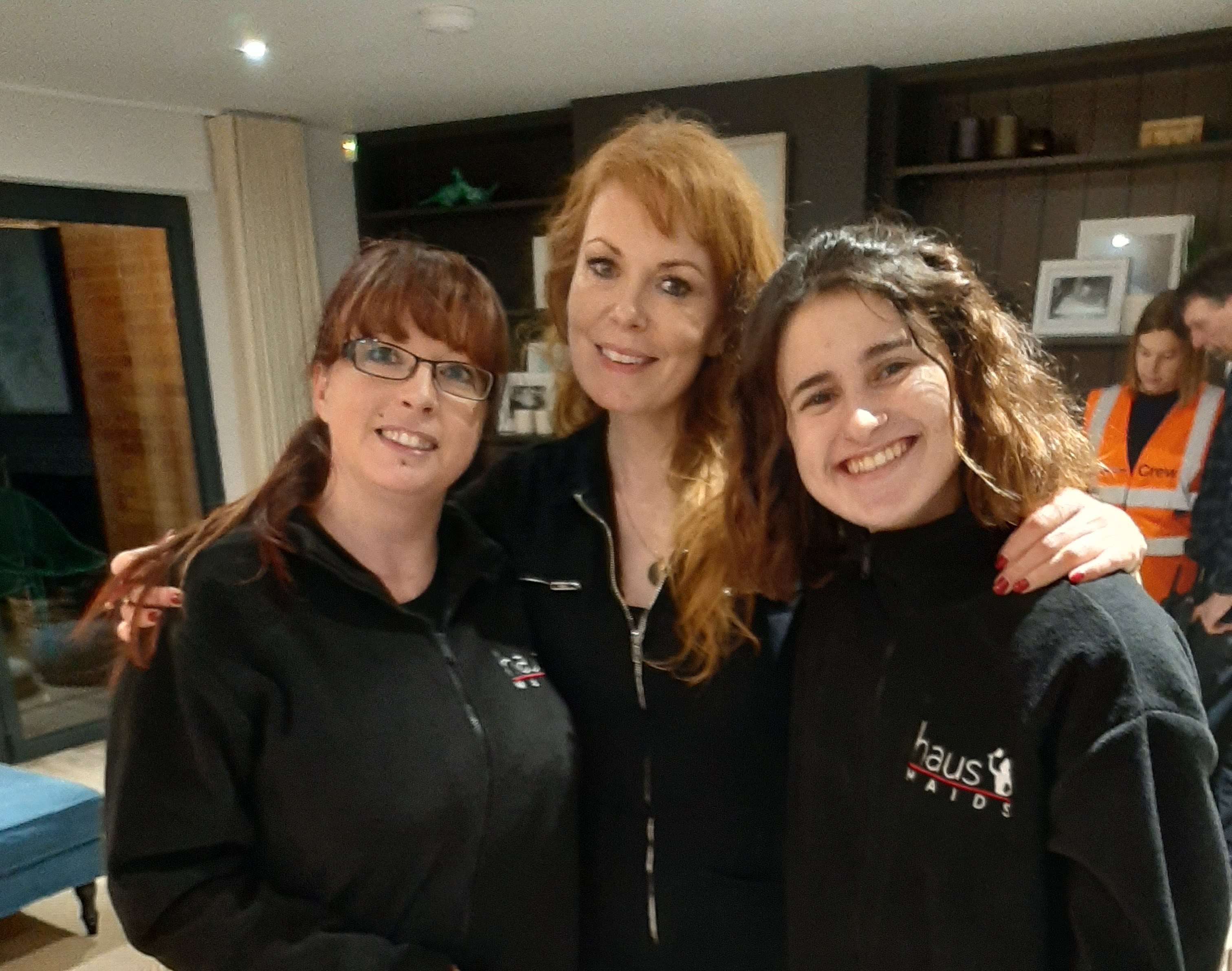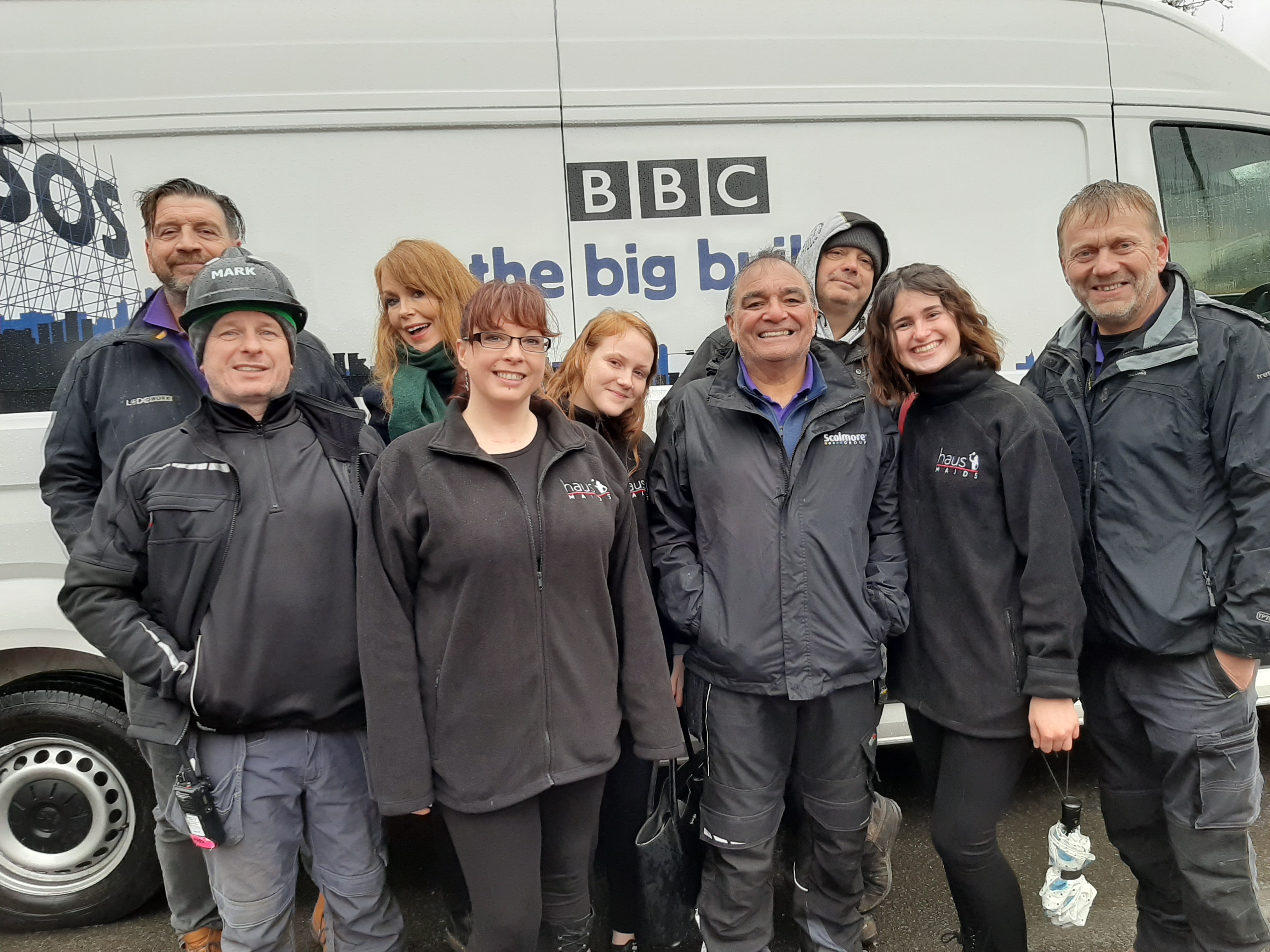 If you would like a free in-home estimate for your home cleaning please contact our office for cleaners in Cheltenham.